Welcome toW J O E RADIO, Taking radio from the past into the new Millennium!
Home, Back, Next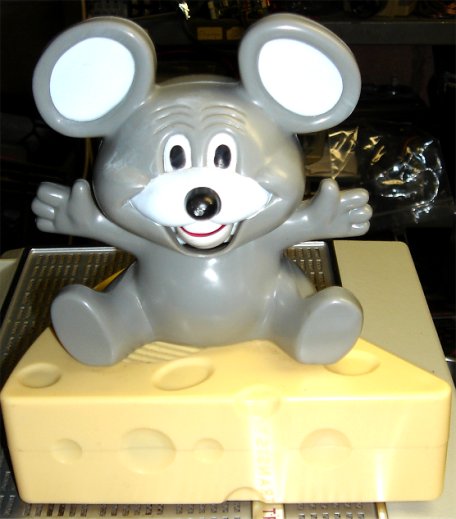 This guy is pretty new. His mouth moves with the sound of the radio.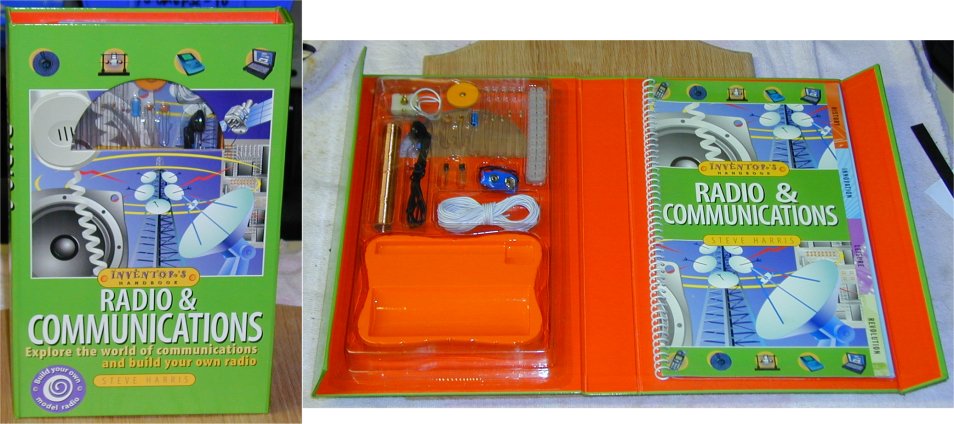 Not very old, but a nice modern kit in book form. You learn as you go with this!!!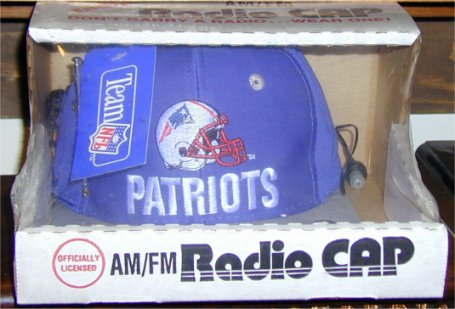 Go PATS!!! A great AM/FM radio in a Patriots CAP, Still in it's original package!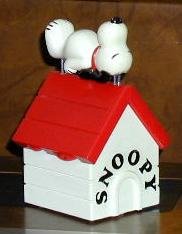 SNOOPY radio! the Snoopy figure pulls up for a handle.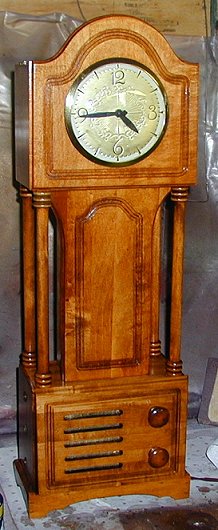 A great clock/radio! I don't collect these normally, but I loved it the minute I saw it. I had to refinish this one too. It was pretty beat when I bought it. One of the columns was broken off, and the top three section cap was missing. Don't know who made it either. Guilde???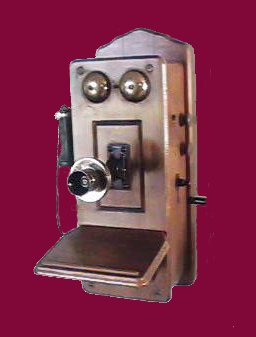 The Country Bell Phone Radio. Made by Guild. One of the nicer phone radios of it's kind.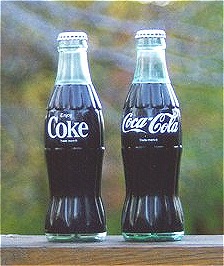 Coke bottles, two different types. One is AM only and the other is FM only. The FM model was made in 1993 and I don't know when the AM model was made.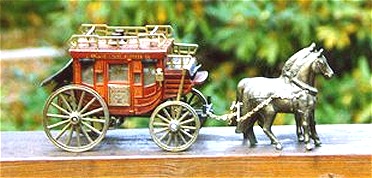 Stage Coach Radio, made in Japan. I see these quite bit, however I never see them with the horses. This one is mostly metal.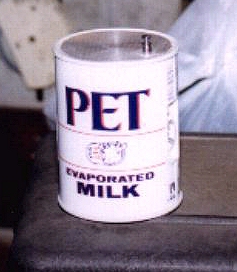 A Pet Milk Radio. Not very old, but one I wanted for a while. Very detailed AM/FM.
Back, Next
03/04/08