Welcome to W J O E RADIO, Taking radio from the past into the new Millennium!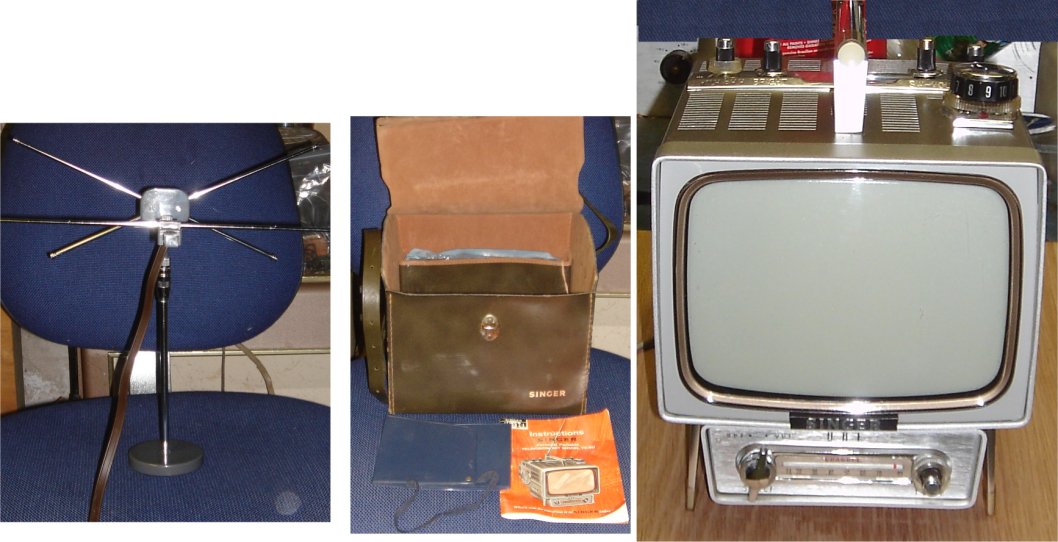 A beautiful 1960's portable TV. I have the leather case manual and a very nice UHF antenna. These accesories are hard to find.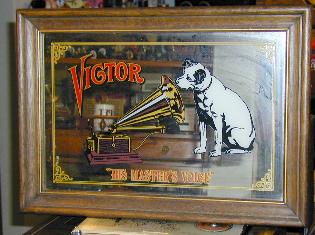 A great Nipper mirror. I don't know where or when it was made!
Another great Nipper item. This one is heavy and made of porcelain and metal.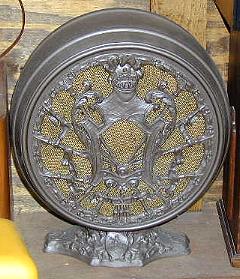 A nice repwood speaker. It is similar to the model 100 except for the repwood panel.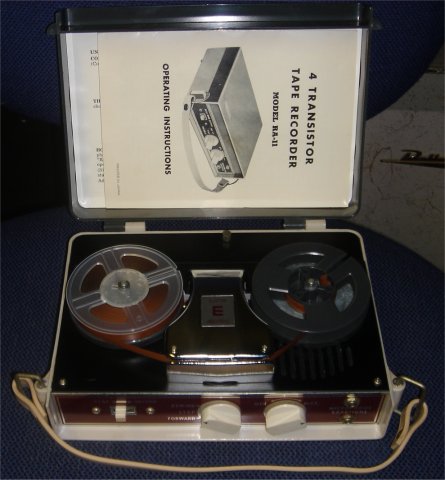 An Electra barand Reel to Reel. Just needed some adjustments and capacitors in the amp. Works and looks very good. Nice chrome accents!
Ambassador 3in. Reel to Reel done in chrome with a hinged cover.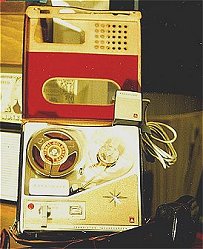 A Panasonic 3in Reel to Reel with a leather case and a small case that holds the mic.

Next
09/13/08