Welcome to W J O E RADIO, Taking radio from the past into the new Millennium!
Home, Next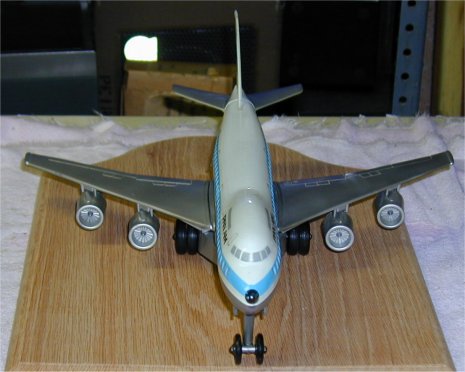 Here's a great find. Pan AM Jet liner made in the 70's! Speaker and controls are on the bottom.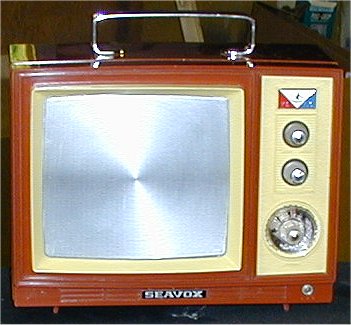 This looks like a T.V set. Not sure if it's a novelty or transistor! It's very well done though. Runs on D batteries.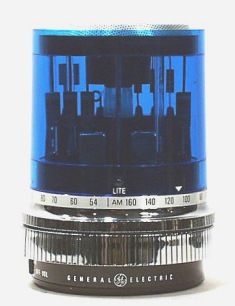 G.E made this one. It has electronic components inside the blue dome. It looks a lot like a police siren. It does light up too.
A smaller version of the table juke box on the left, and the full size version on the right is a Crosley CR-9.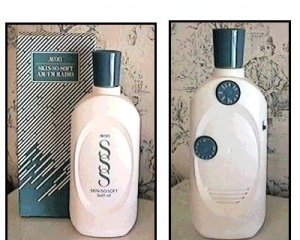 A great Avon radio! Made in the early 90's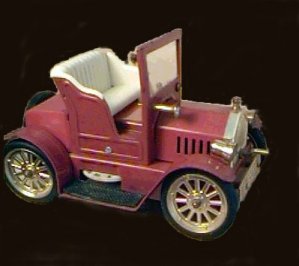 Not sure what this one is about! It is metal and is from Japan. Seems to be well made.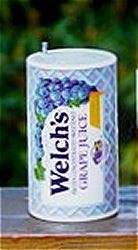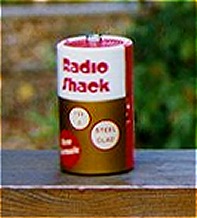 Starting on the right, A Radio Shack D-Cell Radio AM only. And a Welch's Juice Radio that plays AM and FM.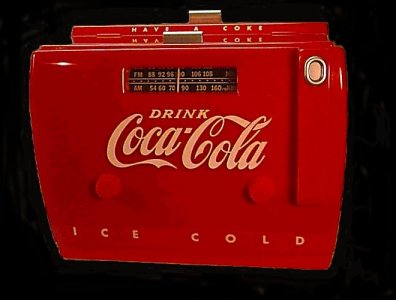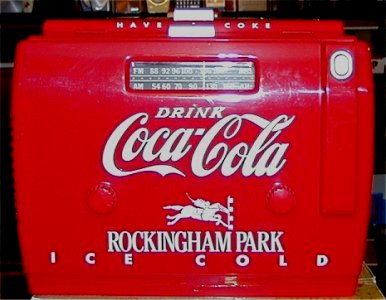 NO NOT THE REAL THING!! A repro that came out years later. The one on the right has Rockingham Park silk screened on it.
The Crayola Rocks radio. Offered by Crayola around 1993. You had to buy so many Crayola products then send in UPC's. This radio comes with headphones and safety volume for children.
Home, Next
03/04/08