Welcome to W J O E RADIO , Taking radio from the past into the new Millennium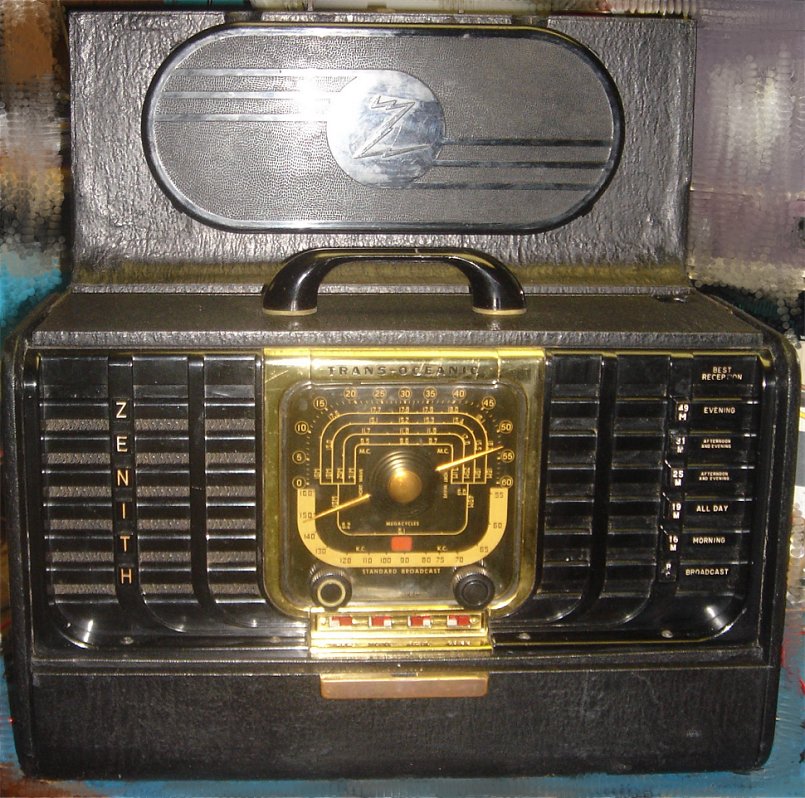 A very nice example of the Zenith Transoceanic G005. I just restored it electrically and mechanically.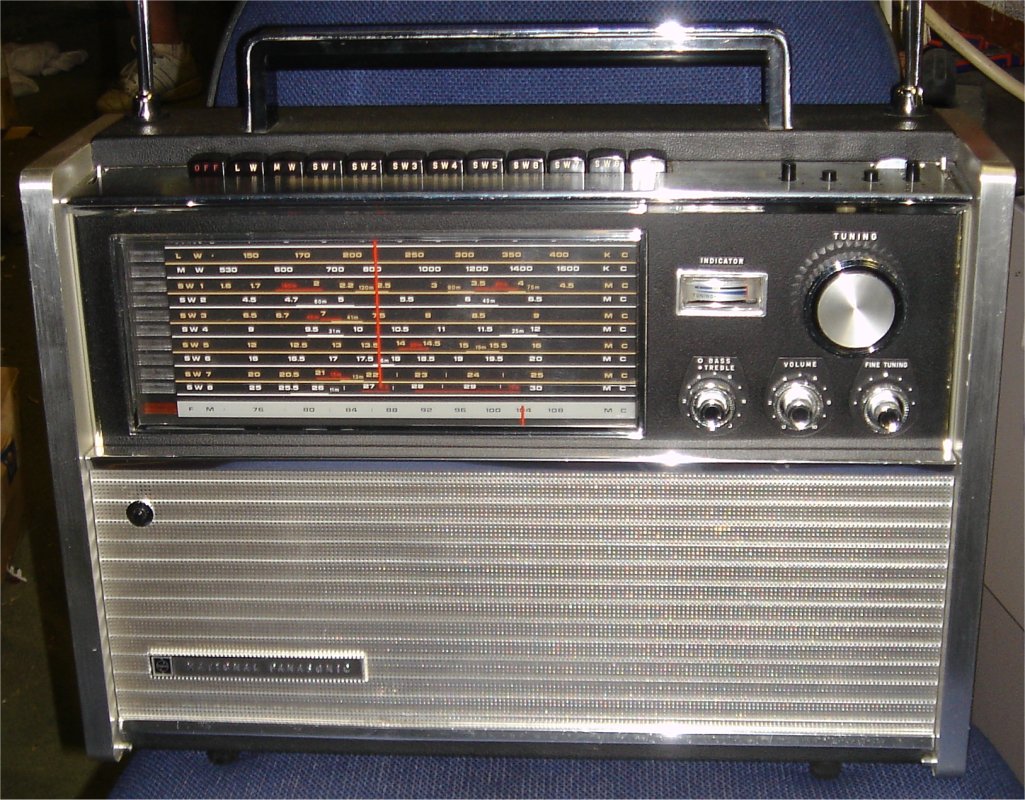 A great sounding RF-5000 from Panasonic. Talk about solid quality! It is missing the cover though. If you have one click here.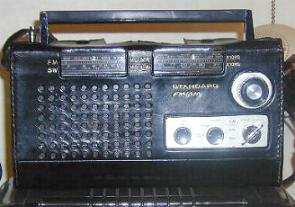 Standard Radio, four band 10 transistor. Model SR-J802FL.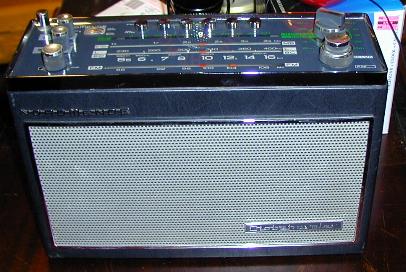 A very nice sounding Globetraveler, 11 band with AM/FM, made by Nordmede.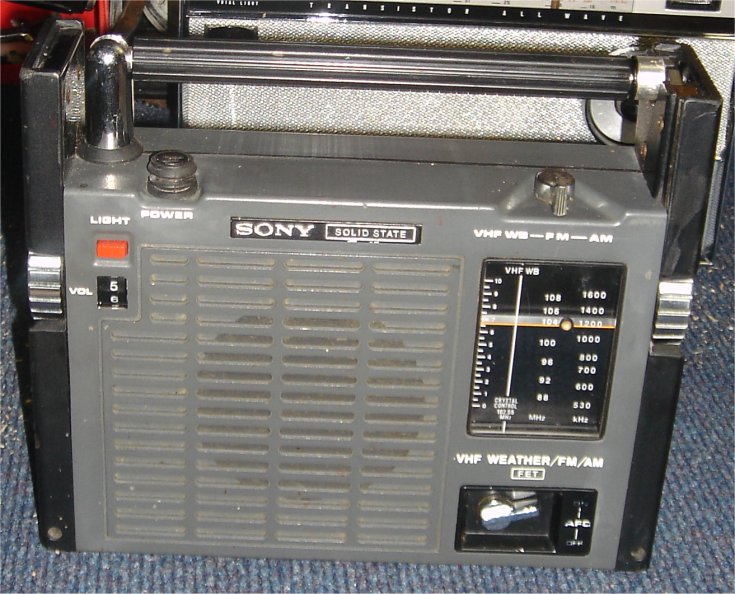 This radio is water tight. Sony went out of the way to install rubber everwhere. The handle is the antenna. Model TFM-8100W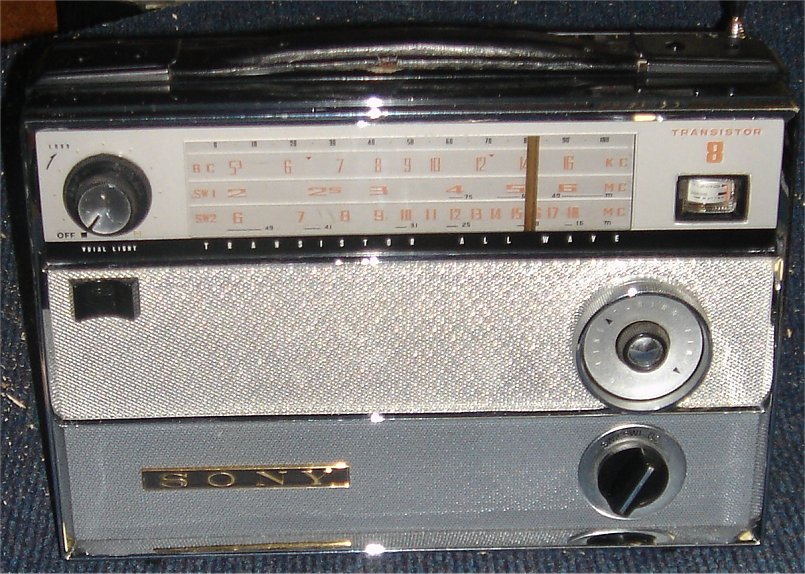 Another great Sony! model TR-812 A well built radio.
08/25/09