Welcome to W J O E RADIO, Taking radio from the past into the new Millennium!
Home, Next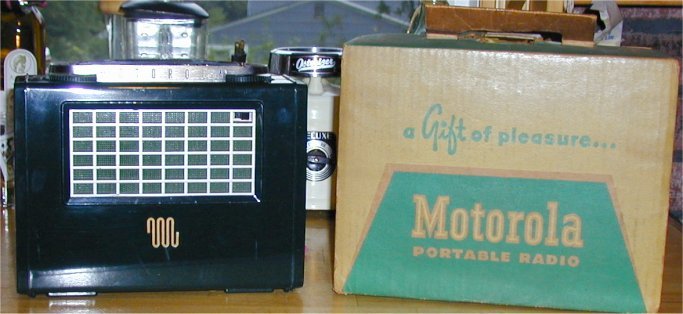 A great Motorola portable with the original box and instructions. WOW! A beautiful dark green color too!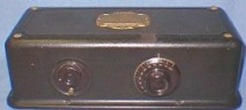 Atwater Kent model 35. Made in the mid 20,s with an all metal case.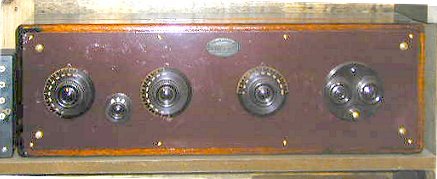 Atwater Kent 20. The big box. A battery set also made in the 20's.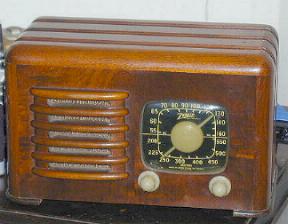 A beautiful two band Zenith with the Z knobs and black face dial from the thirties.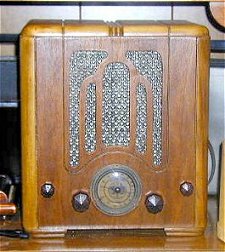 Crosly 515 I bought this one as a box of parts for $3.00. Apparently it sat in water for quite a while.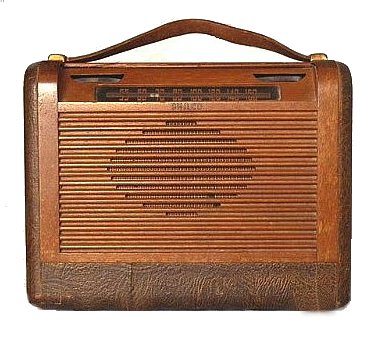 A nice Philco portable made in 1949. It has a roll top type cover over the tuning dial.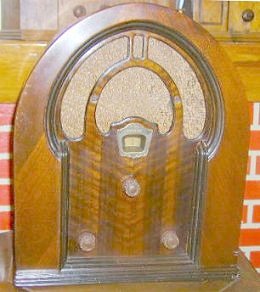 You have to help me with this one! I was told when I bought it that it is a Philco model 41. I can not find one like it. It looks like a 43B, 19B, and a 16B. But this one has 3 knobs. I guess this is a model 52. Lots of thanks to Bill for the info!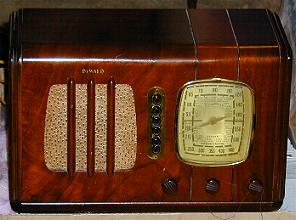 A Dewald 701, it has a great dial and pushbuttons with a brass plate. I got this at an Antique show! Isn't it beautiful?

Next
04/26/17