Welcome to W J O E RADIO, Taking radio from the past into the new Millennium!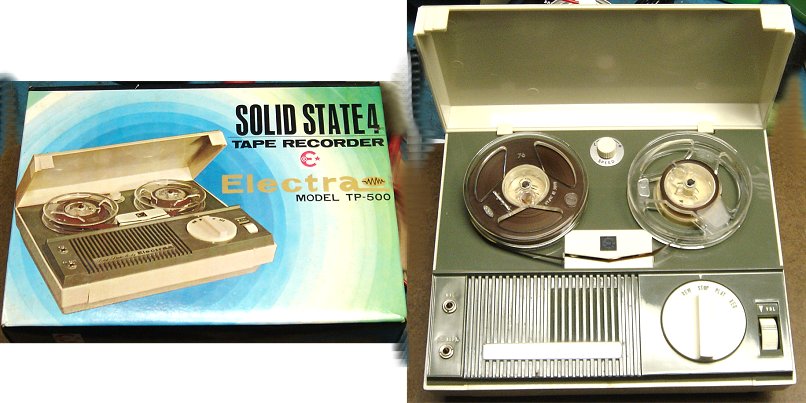 I found this new in the box, and it works fine.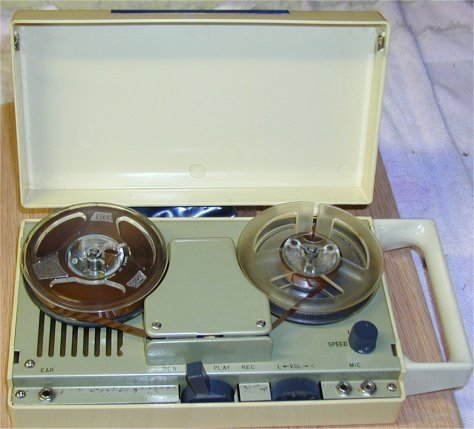 A portable reel-to-reel recorder made by Universal.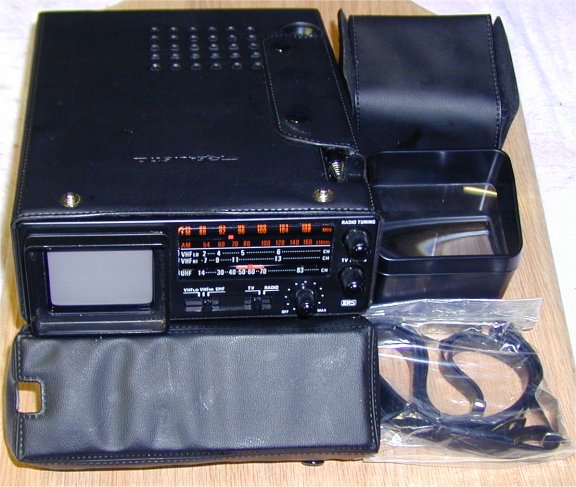 Realistic 2" B/W AM/FM/TV with all the accesories. Case for TV, magnifier lens and case, and the carry strap. Model 16-103, made in 1983!
OK, not to many cassett recorders. This on is in great shape, and very high quality. I thought I would keep it. The case has wear, but the deck is almost mint. It looks and feels very expensive. 'm sure it was in it's day!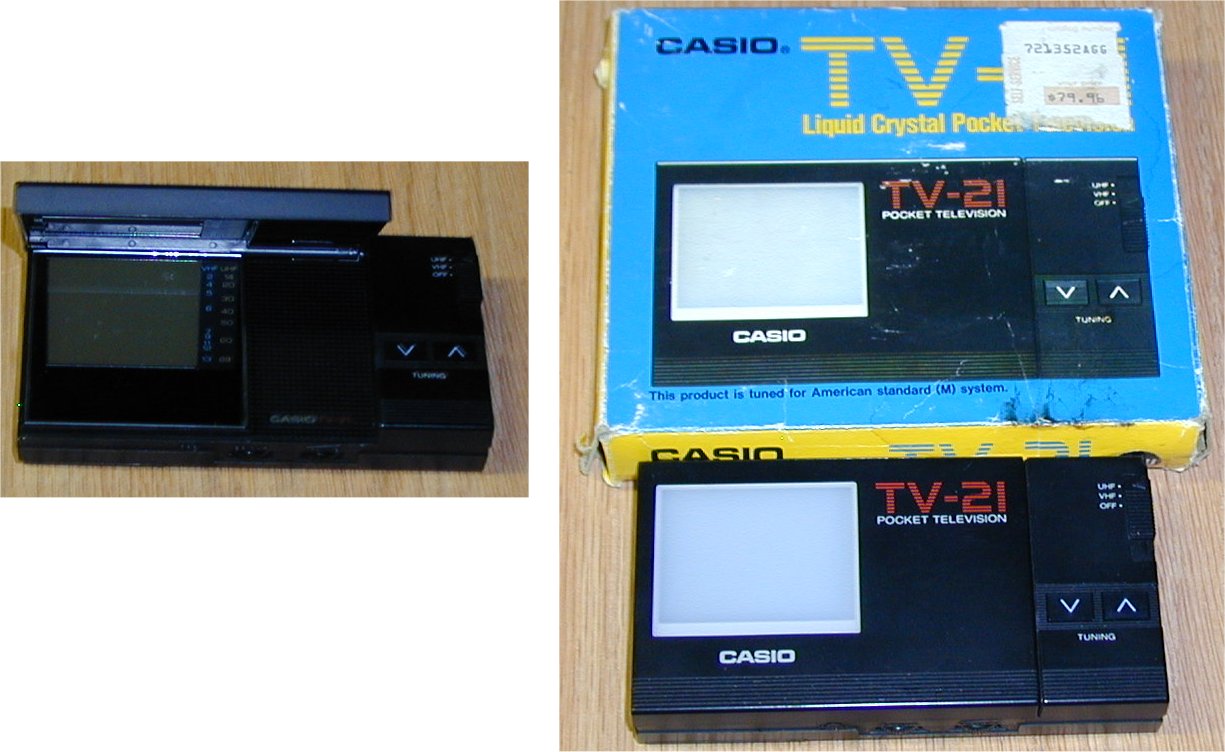 Casio TV-21. An early form of a pocket TV. LCD display in black and white! The top flips open to view on the mirror inside.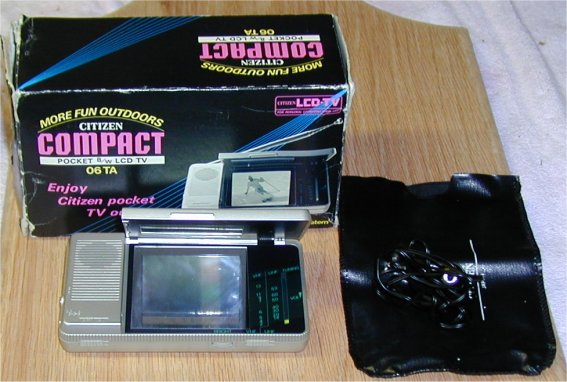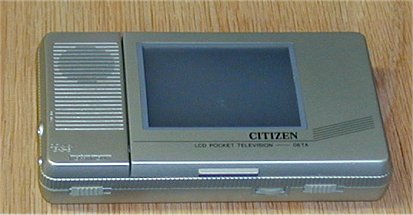 Another fine example of an early pocket TV. Black and white LCD screen flips up so it can be seen on the mirror inside. Quite small and light weight for the time.
Home, Back
04/27/17