Welcome toW J O E RADIO, Taking radio from the past into the new Millennium!
Home, Back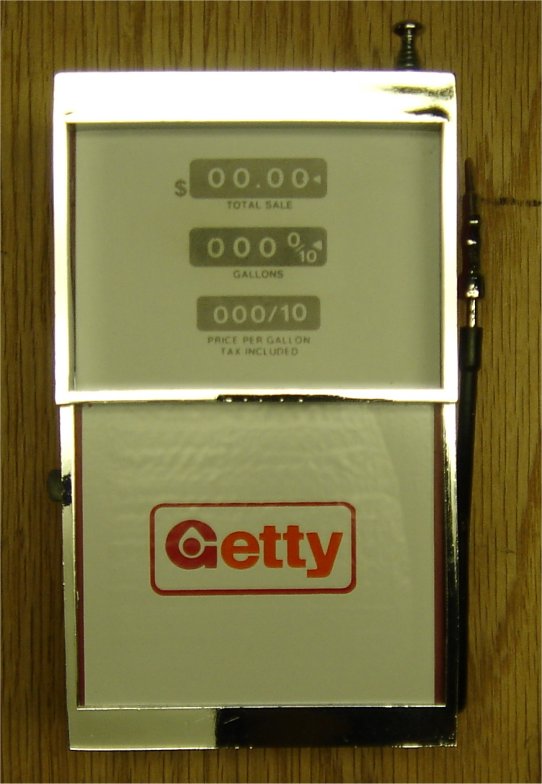 Getty gas pump. This has Am/FM and a hose on the side. Nice chrome and very realistic.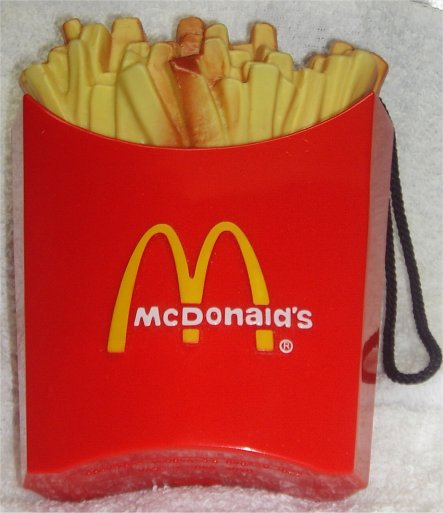 Picked this up recently at an antique shop for $12, new in the box. Not bad for a radio made in 1977.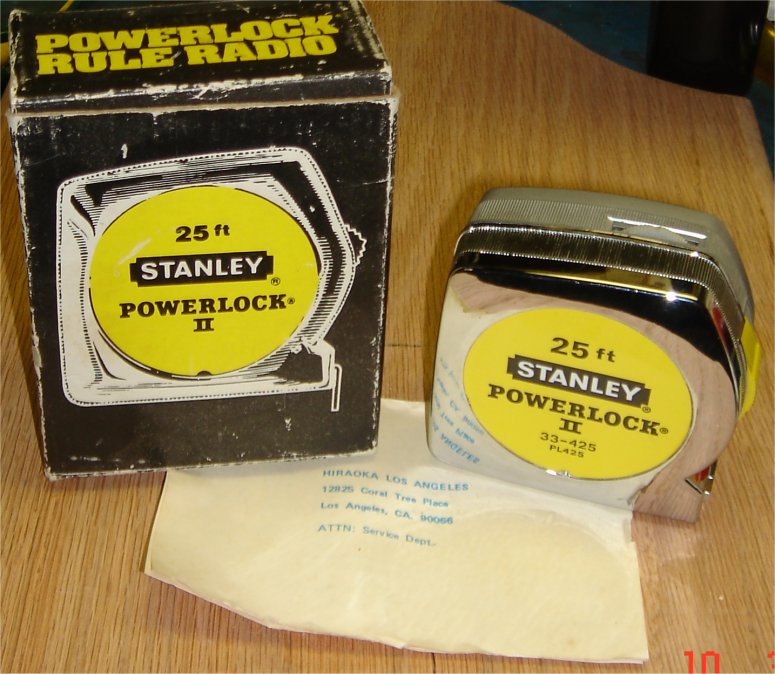 Another very realistic radio. Stanley Powerlock II, no doubt a promo item.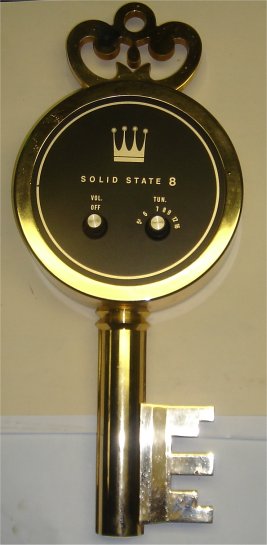 A very nice brass colored 8 transistor Key Radio. Says 803 Japan on the back.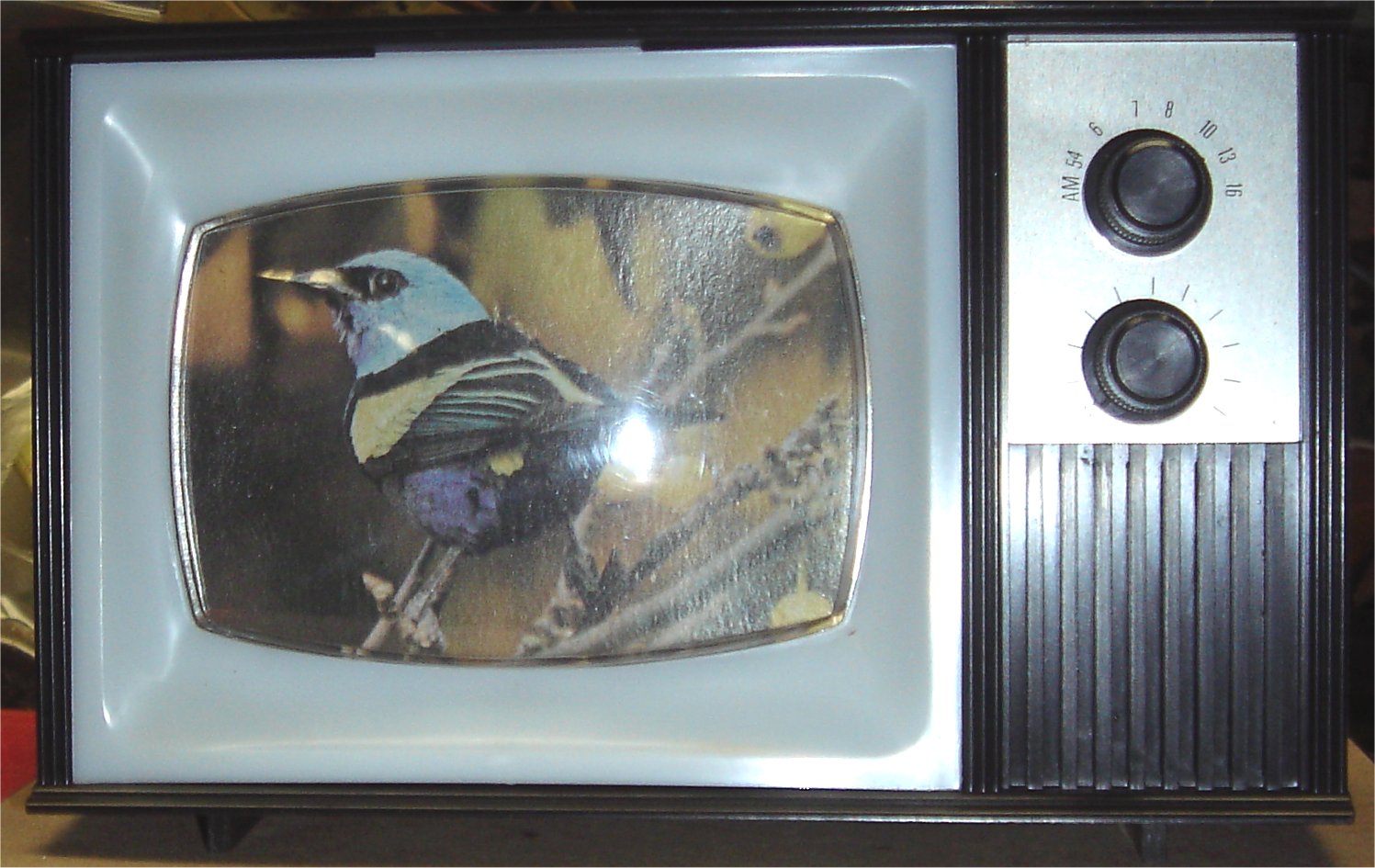 A great simulated TV radio from the sixties. Simulated wood, screen, and knobs.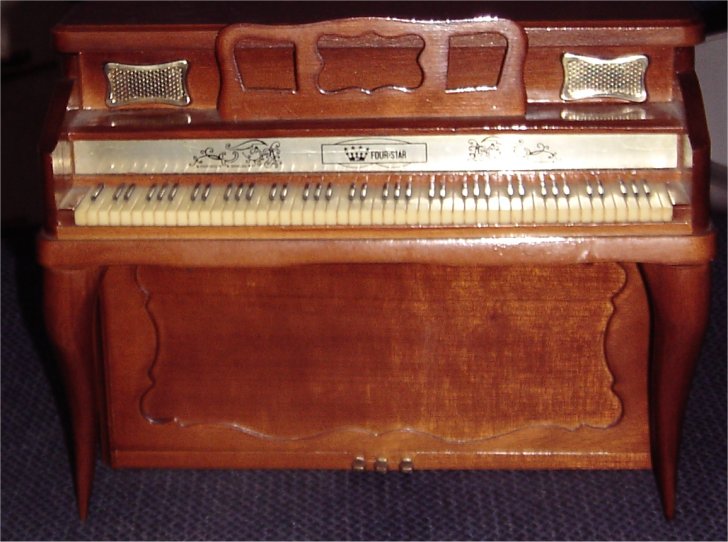 Another piano radio, AM only. No name, but it says Four Star on the lable. Very nice done in wood!
Home, Back
04/01/12